SCoC receives $7500 from the Western Kansas Community Foundation
vv
Ribbon Cutting at S & S Rock Crushing Inc.
The Sublette Chamber of Commerce celebrated with the new owners of S & S Rock Crushing Inc. on Friday, March 20, 2015. The Penas, Cesar and Sonya and their son Christian, have recently purchased the business from Gerald and Susan Stoppel. The grand opening event included an official ribbon cutting followed by a BBQ lunch for customers. S & S Rock Crushing recycles concrete and asphalt and is located at 1255 Road 180, just west of Sublette. For more details check out their website at SandSRockCrushing.com or contact Cesar directly at 620-629-7542 or cesar@ssrockcrushing.com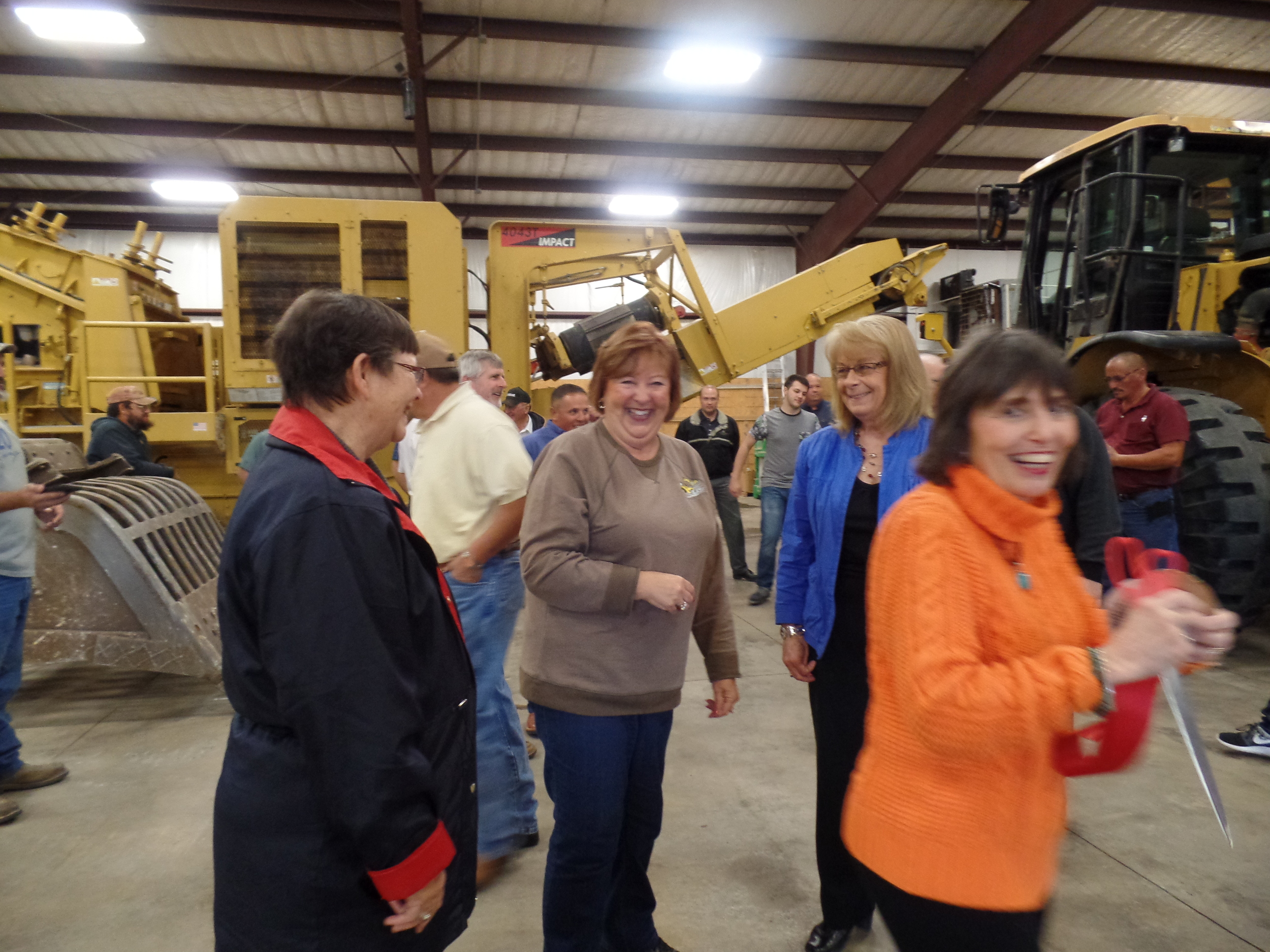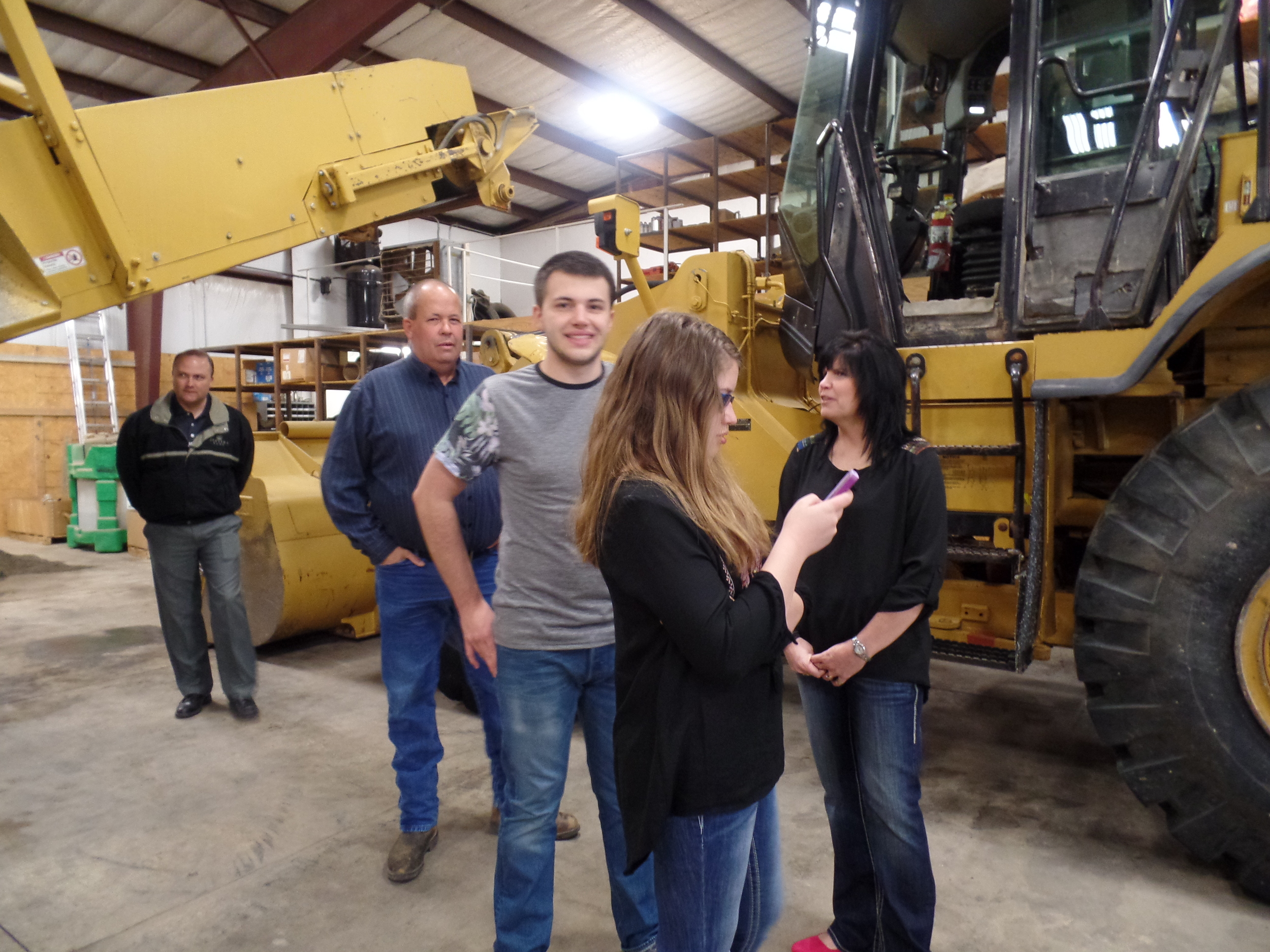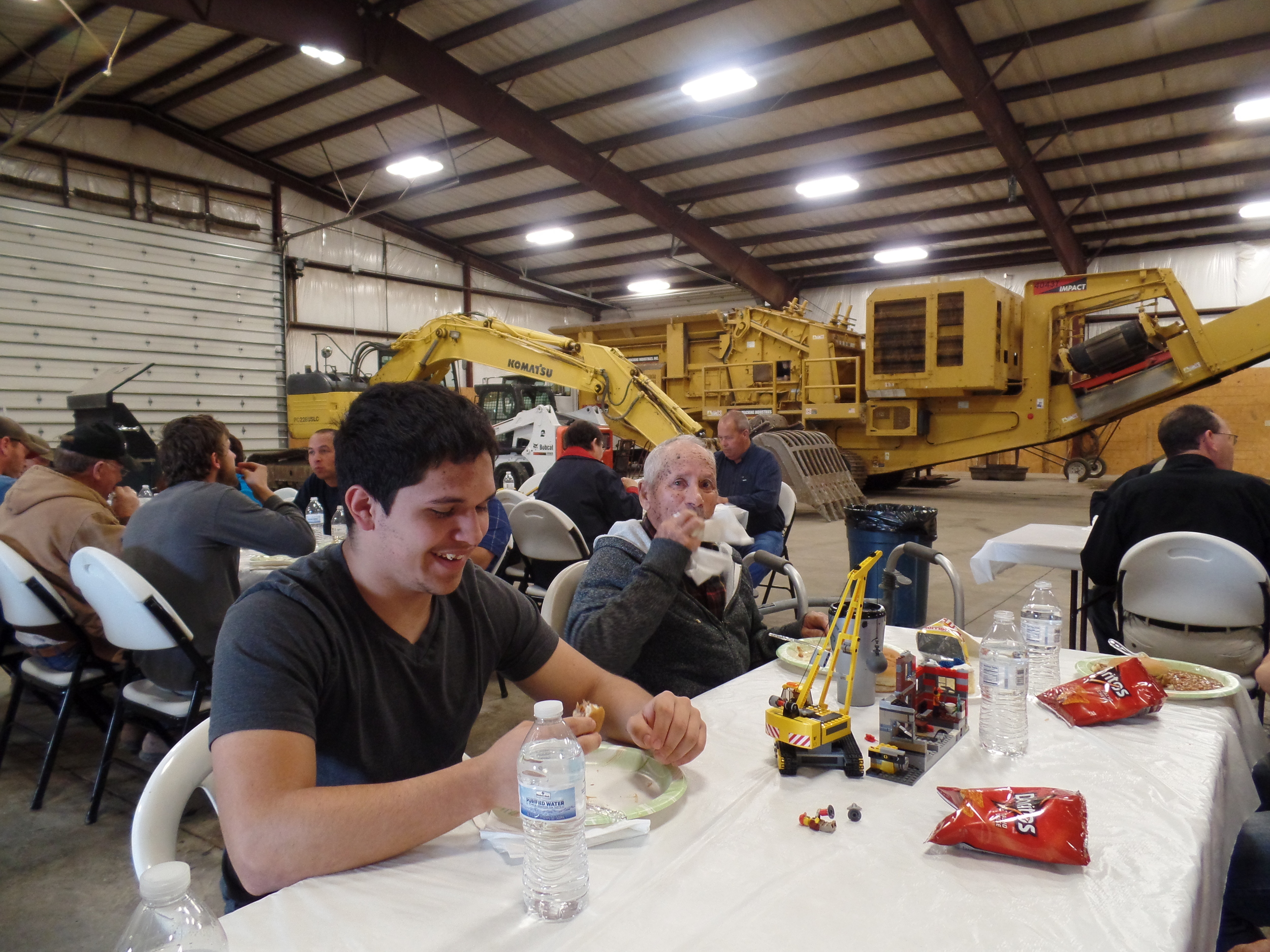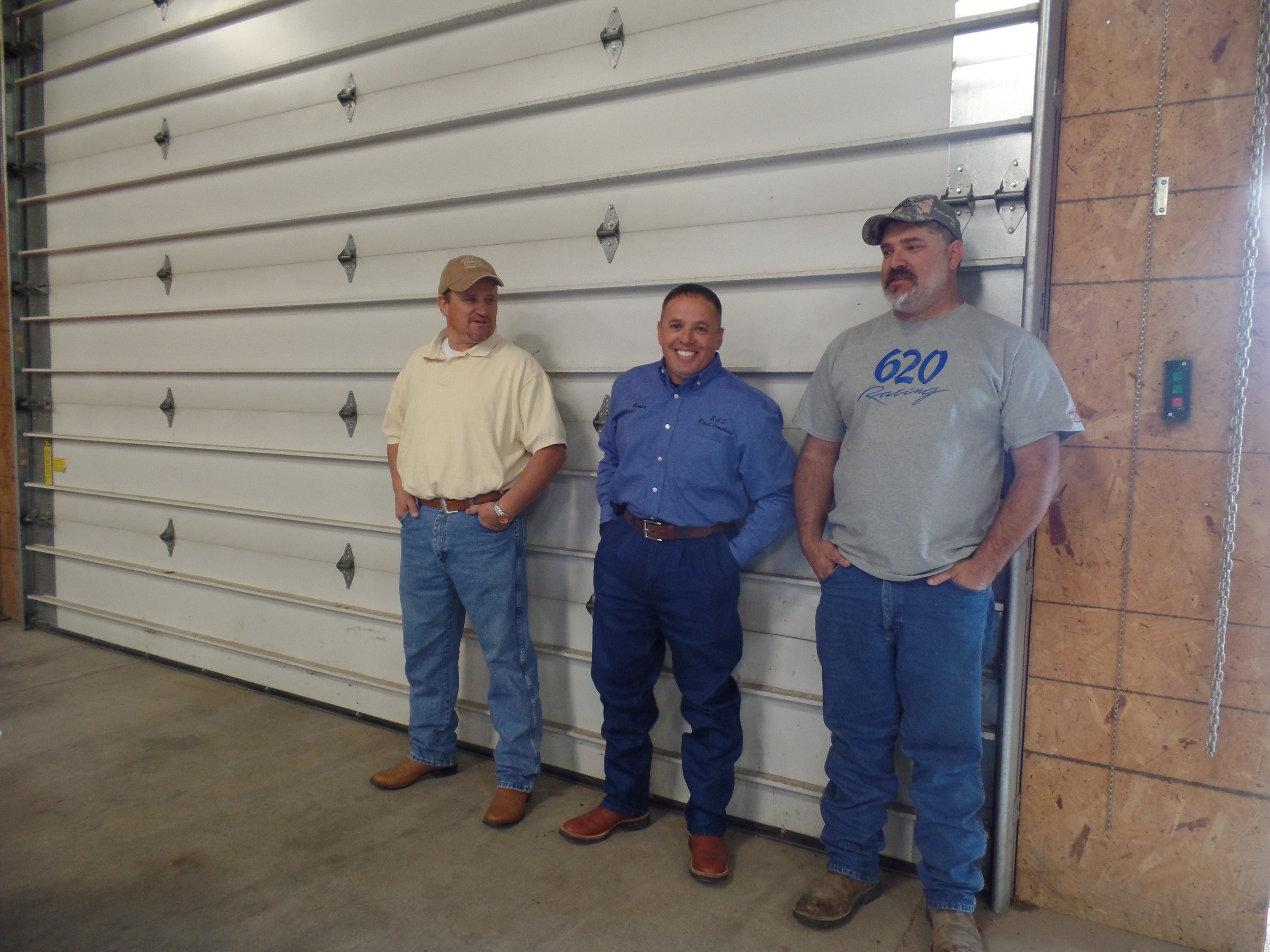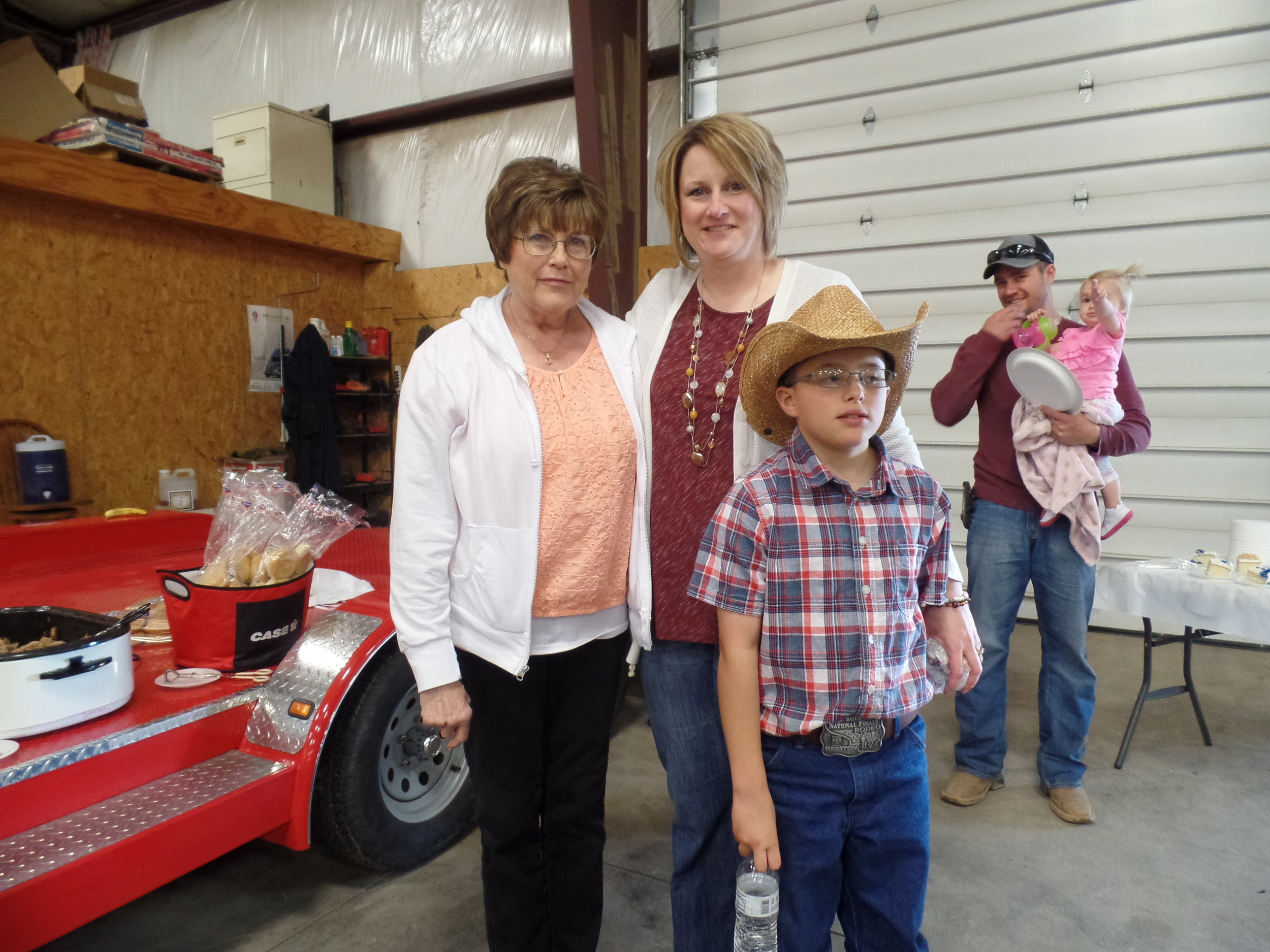 Sublette Chamber Announces New Executive Committee
Nominations for the executive committee were made at the Sublette Chamber of Commerce Annual Banquet on Monday, January 28, 2015. Officers were then elected at the first meeting of the new year on February 16th. Officers are as follows:
President - Jarrod Weeks
Vice President - Codi Mason
Secretary - Suzan Kimball
Treasurer - Jay Meyer
Marketing - Janie Welsh
Beautification - Debra Hessman
Membership - Jane Bailey
Media - Bobby Cunningham
Business Dev. - Eric Deppershcmidt
Ribbon Cutting at RL Smitherman / Kathy's Kreations
The Sublette Chamber of Commerce welcomed RL Smitherman Nature Gallery and Kathy's Kreations to downtown with a ribbon cutting on February 6, 2015. Owners, Bob and Kathy Smitherman have been building a fan base while featuring their creative work around the area at trade shows. They are excited about having a permanent gallery right here in downtown Sublette at 102 S. Inman. Stop in for an uplifting experience on Thursday/Friday from 1- 6pm, or Saturday 11am - 5pm. You can also find them on facebook or RLSmithermanNatureGallery.com
RL Smitherman Nature Gallery features the original wildlife and landscape photography of Robert Smitherman. Framed and sleeved prints are available to purchase in many sizes and formats. Kathy's Kreations has all types of wooden furniture available. Kathy paints, stains, refurbishes, and restores high quality wooden furnishings. She contract refinishes and restores items for individuals also. Other artists selling at the gallery are: Heartstrings Creations, J.Shelton's Creations, and Handmade Scarves by Mary. Other small gift items are on hand to purchase as well.
SCoC Annual Banquet 2015 "Celebrate Sublette - Past, Present, Future"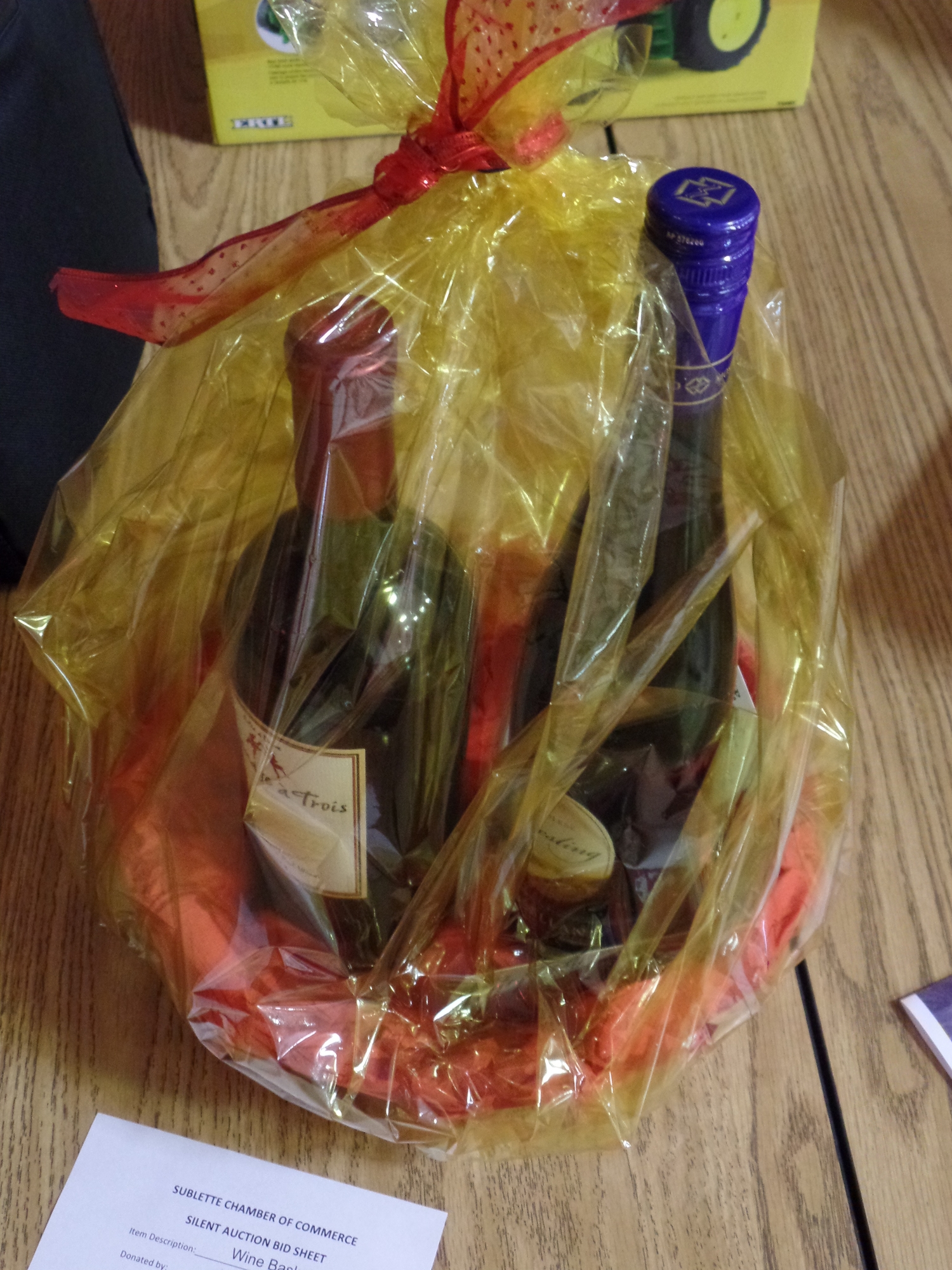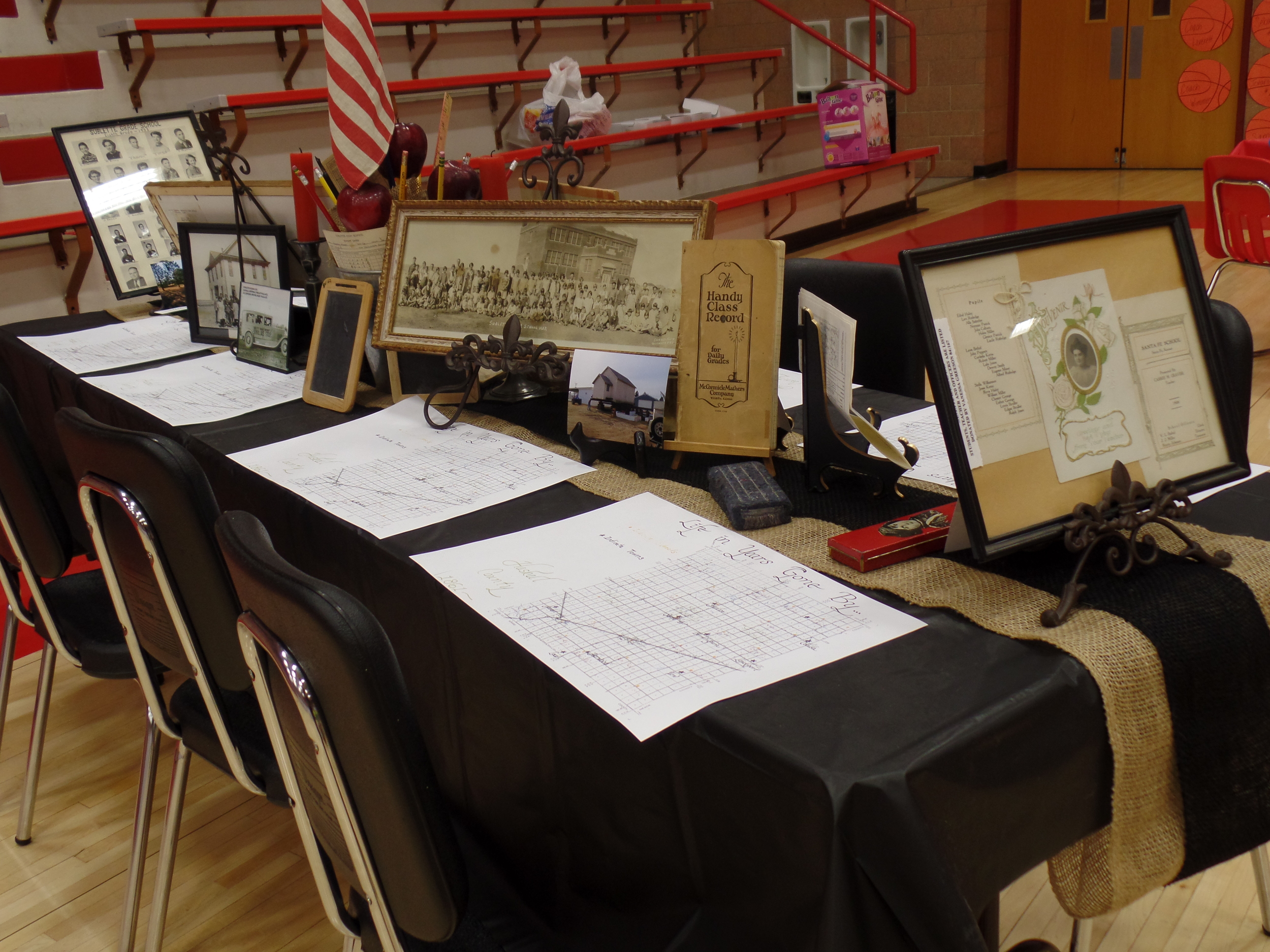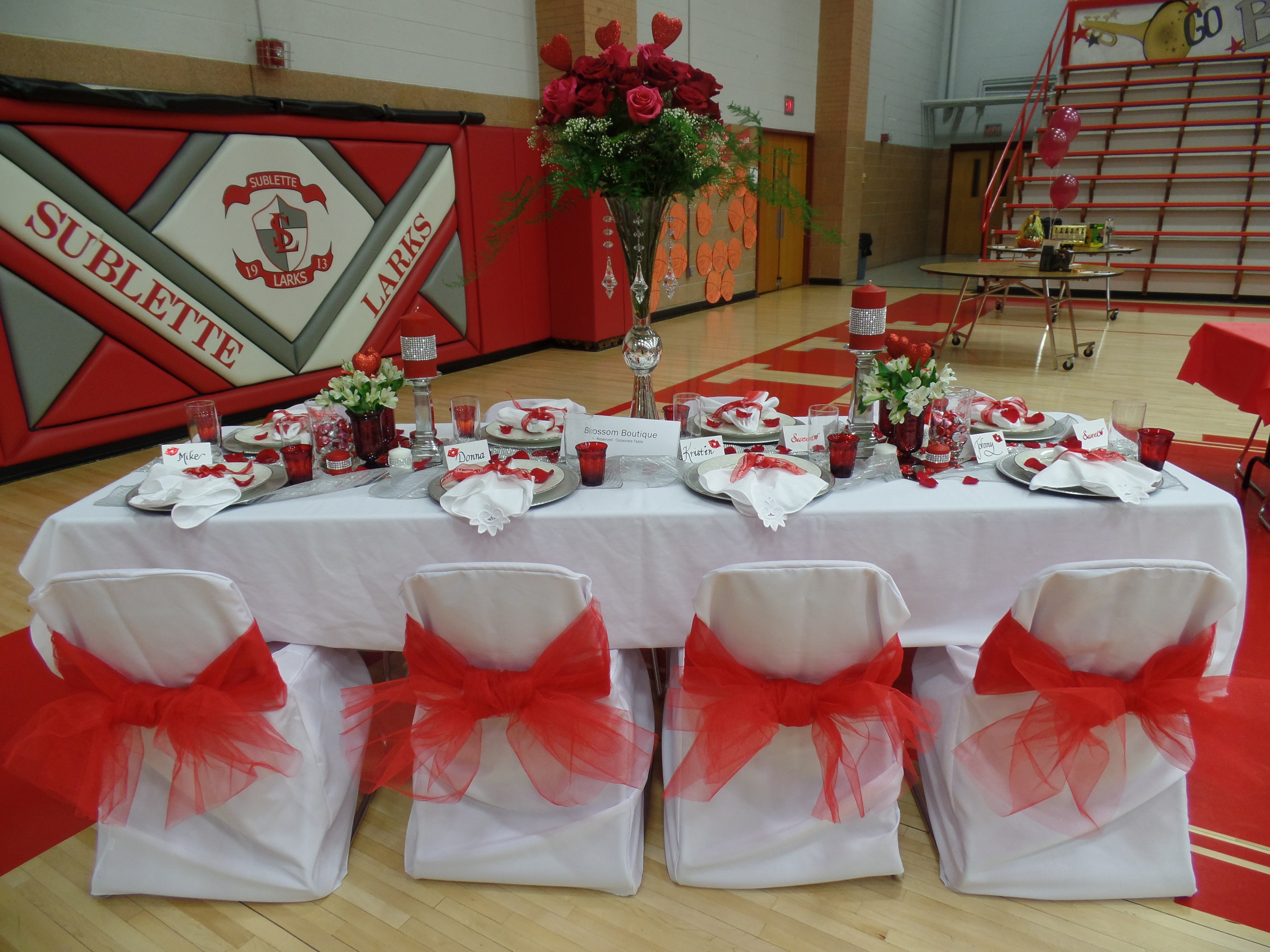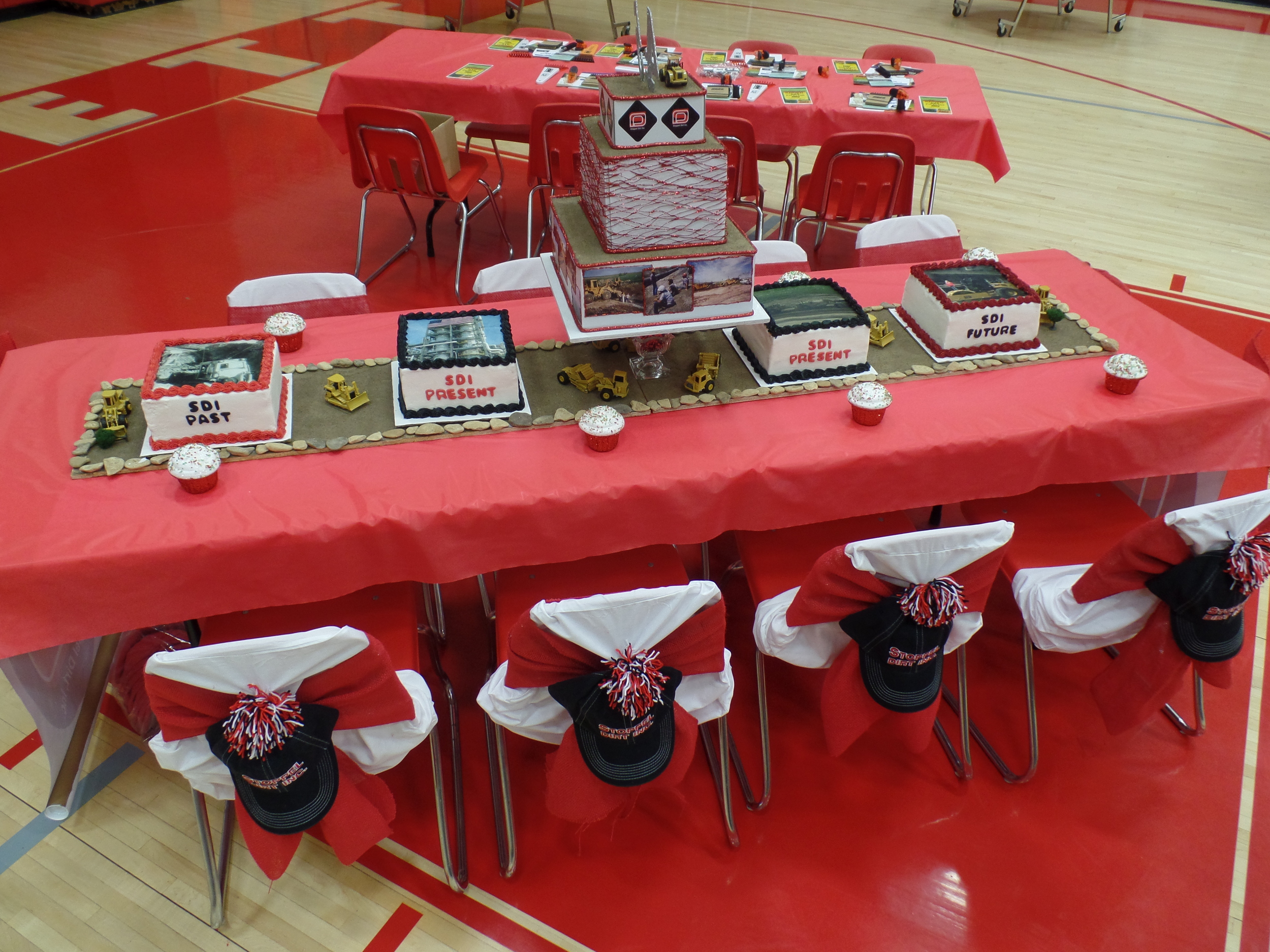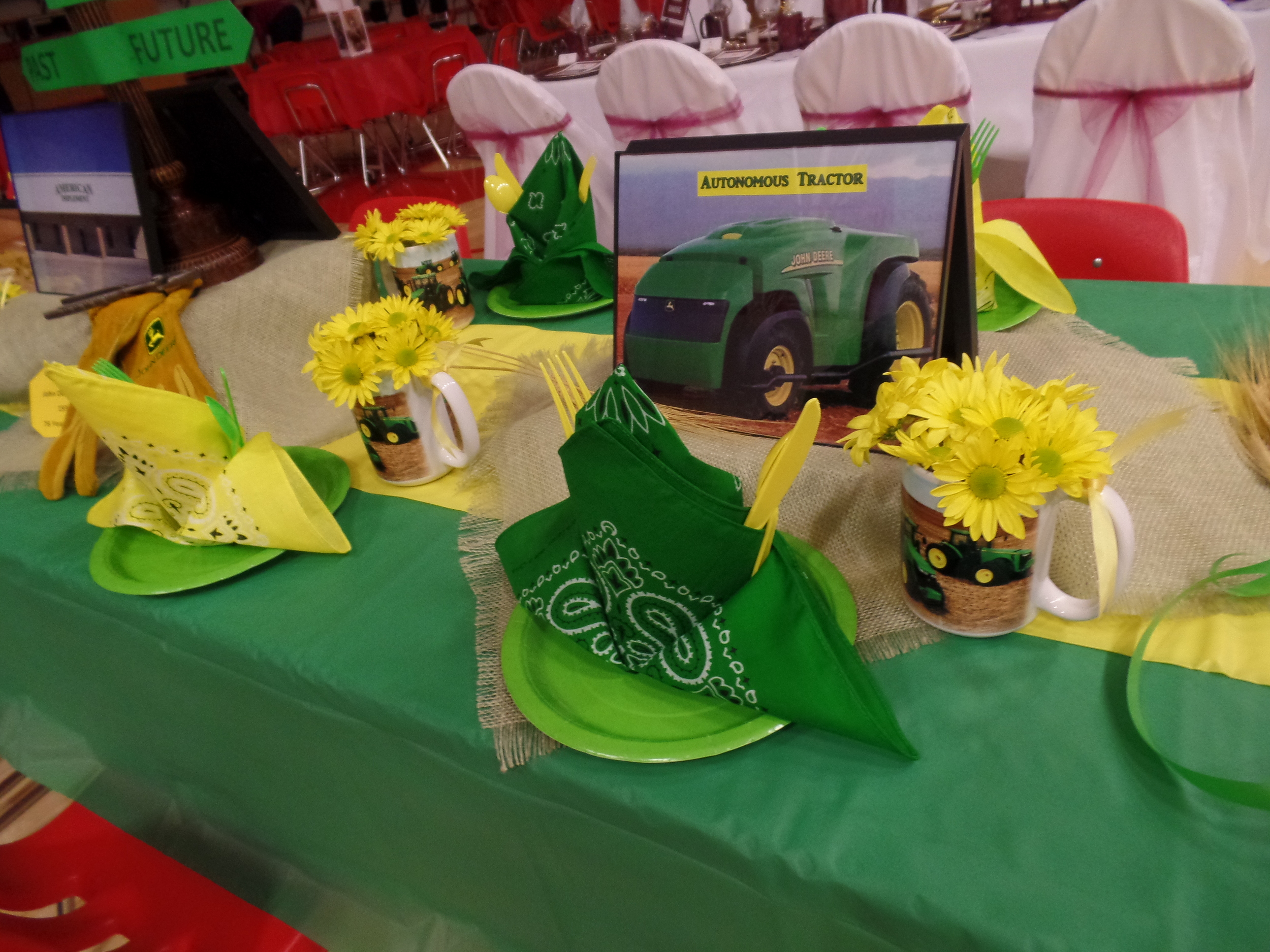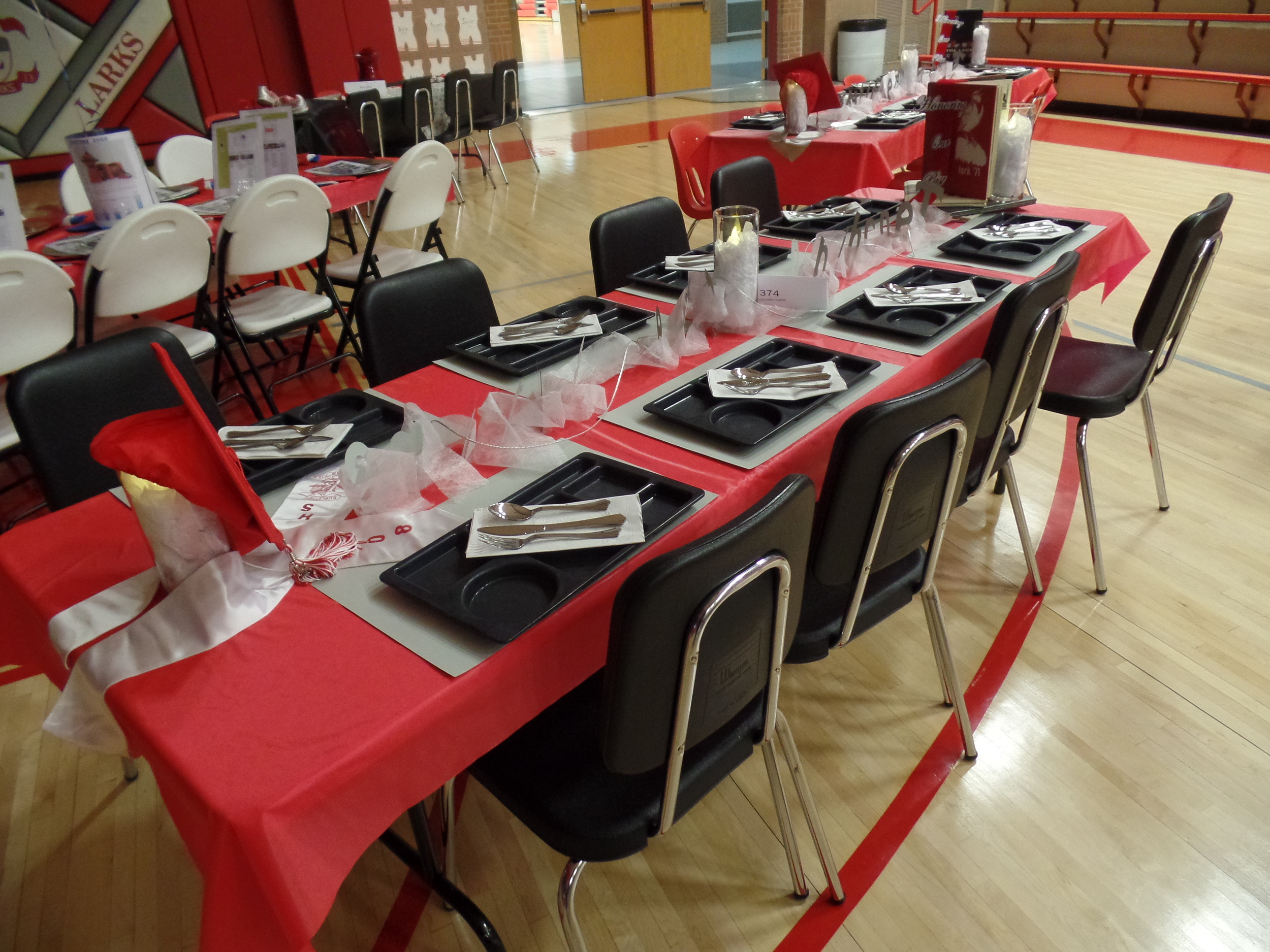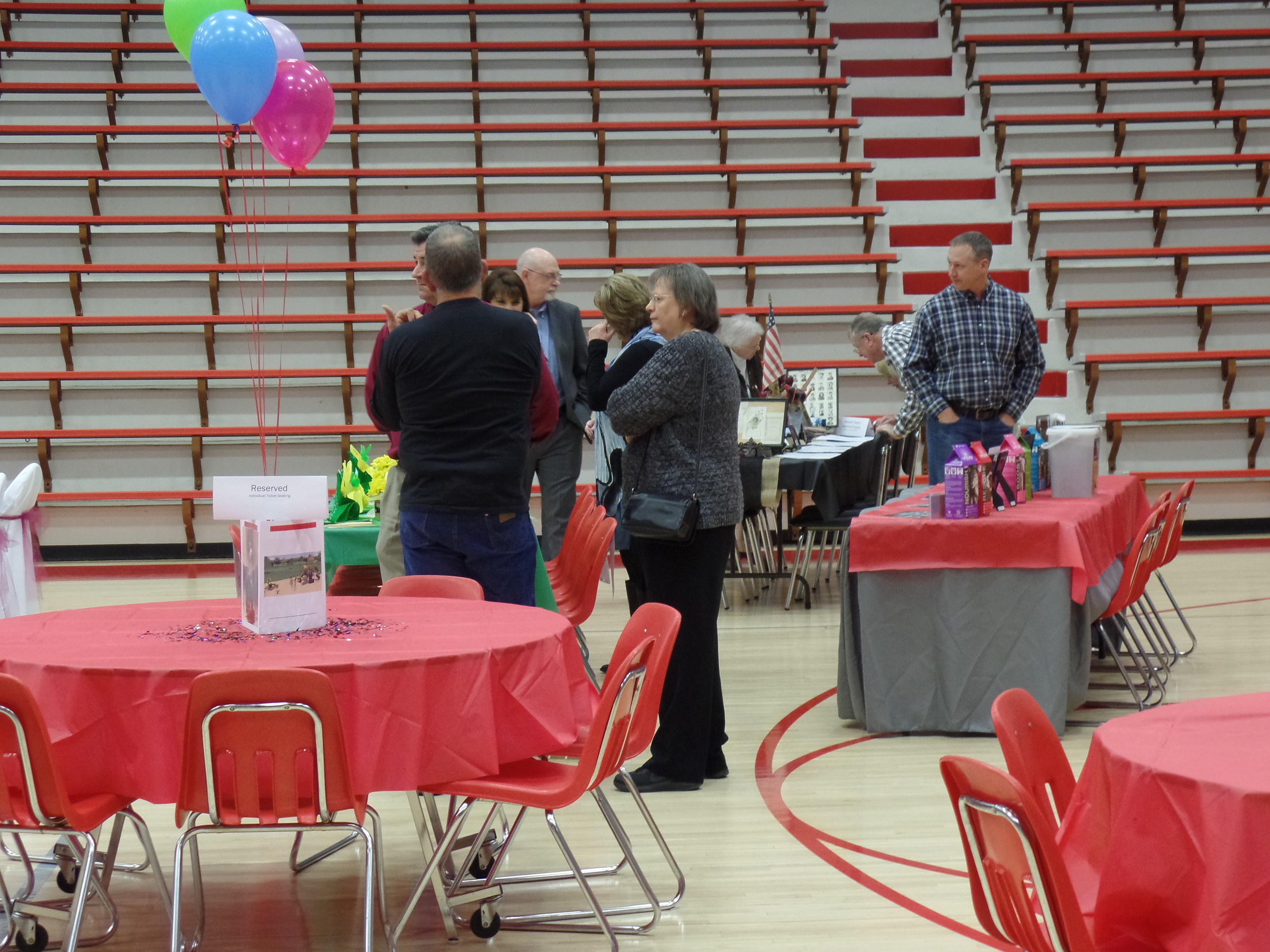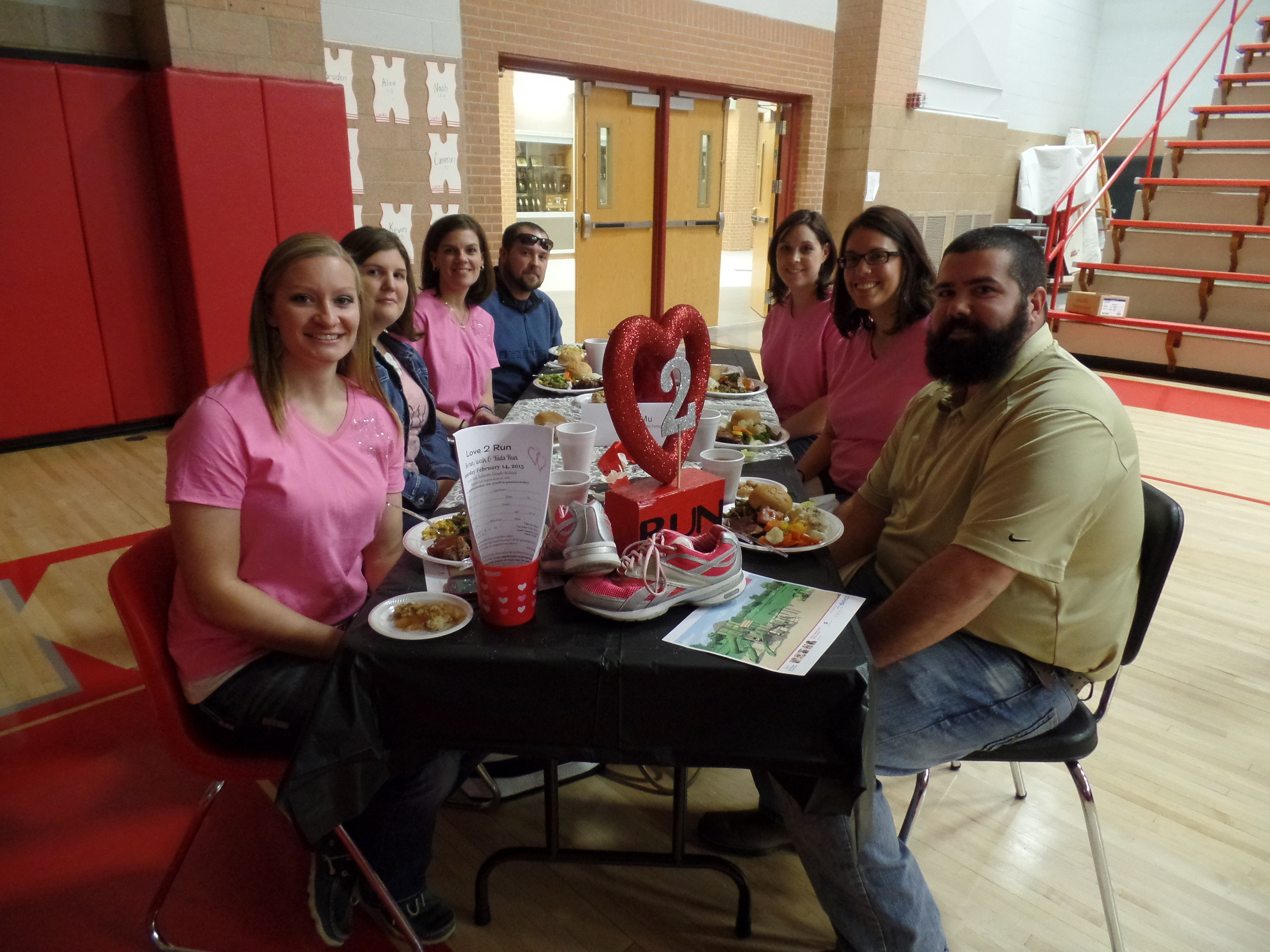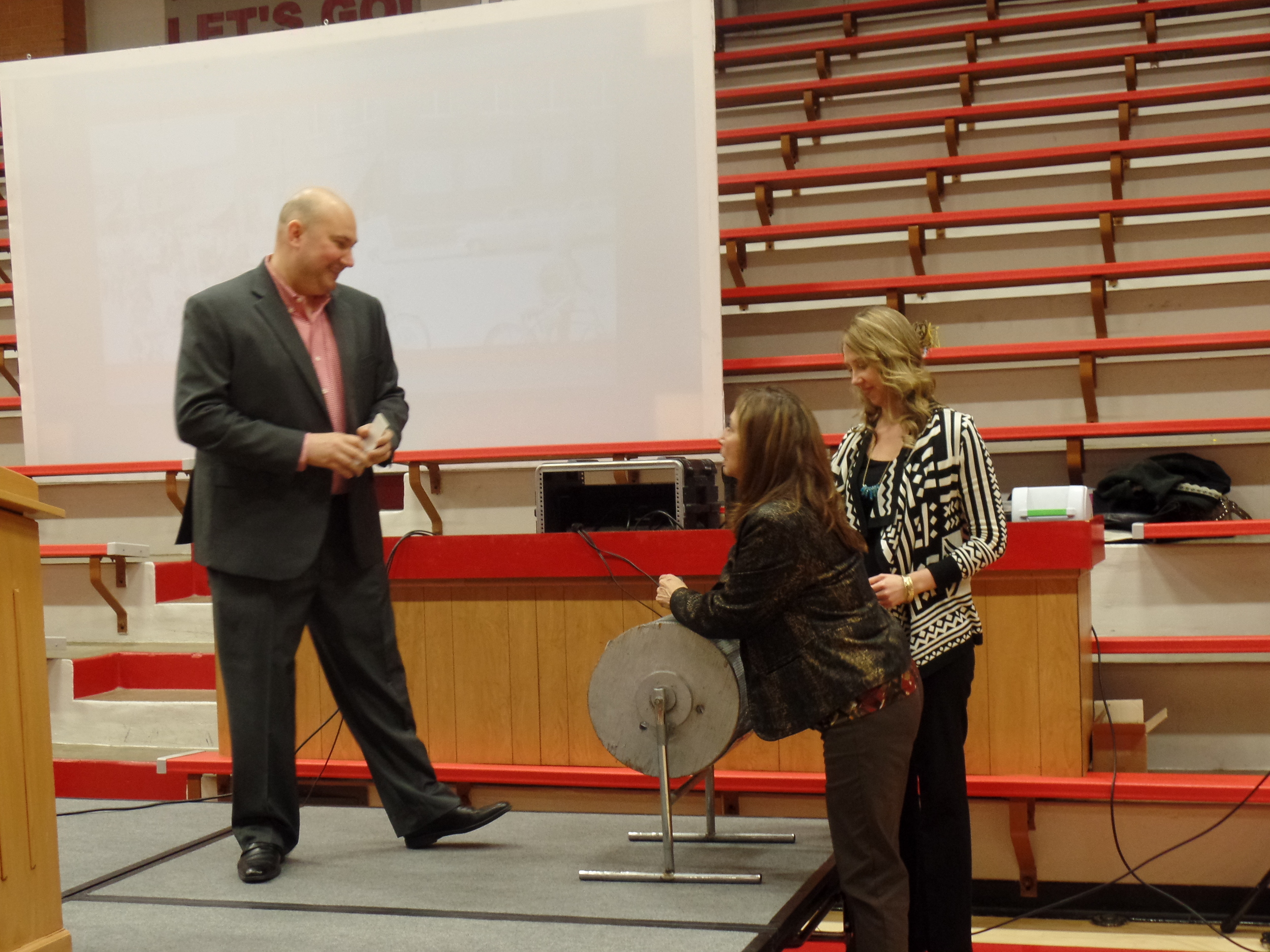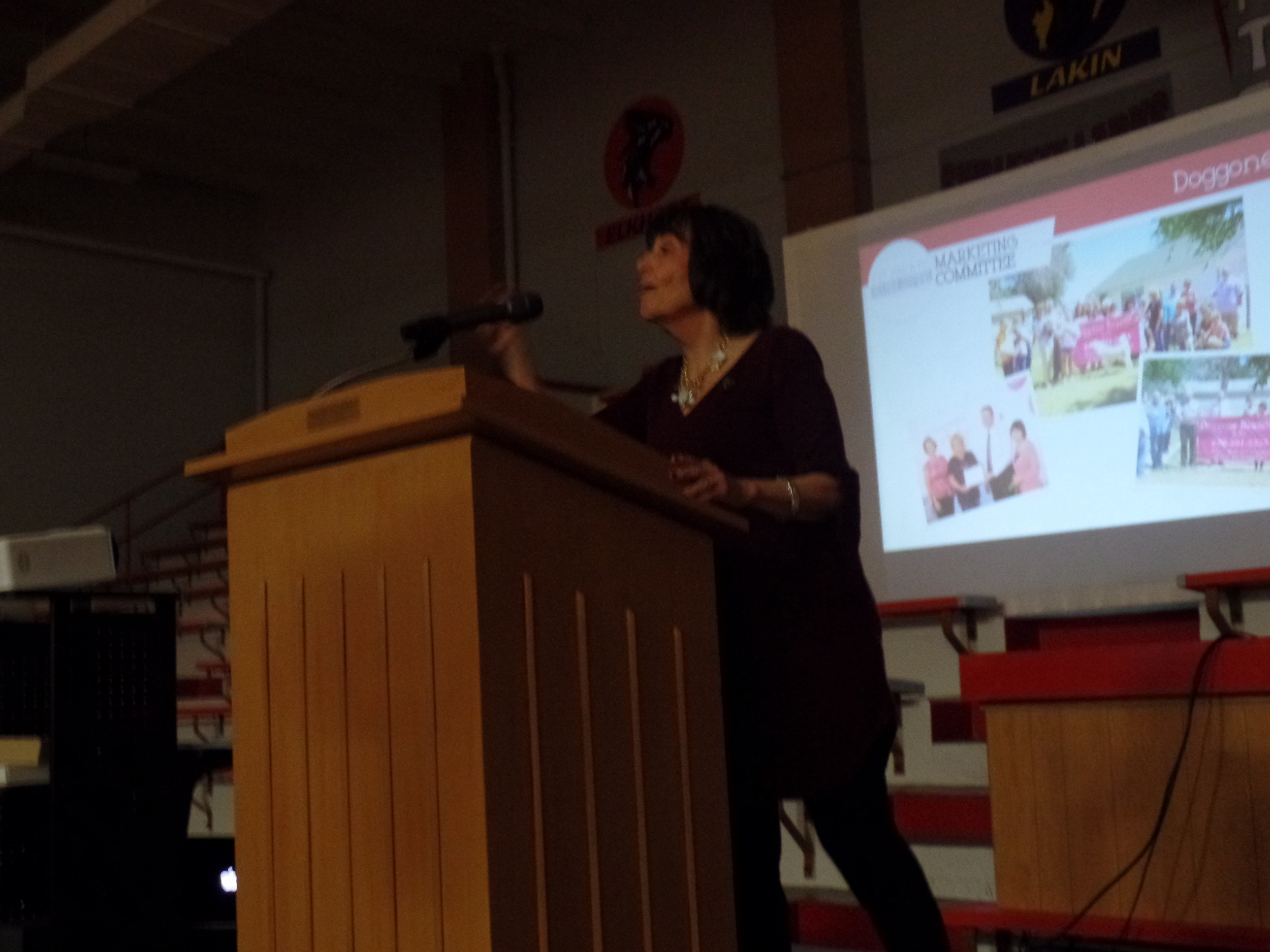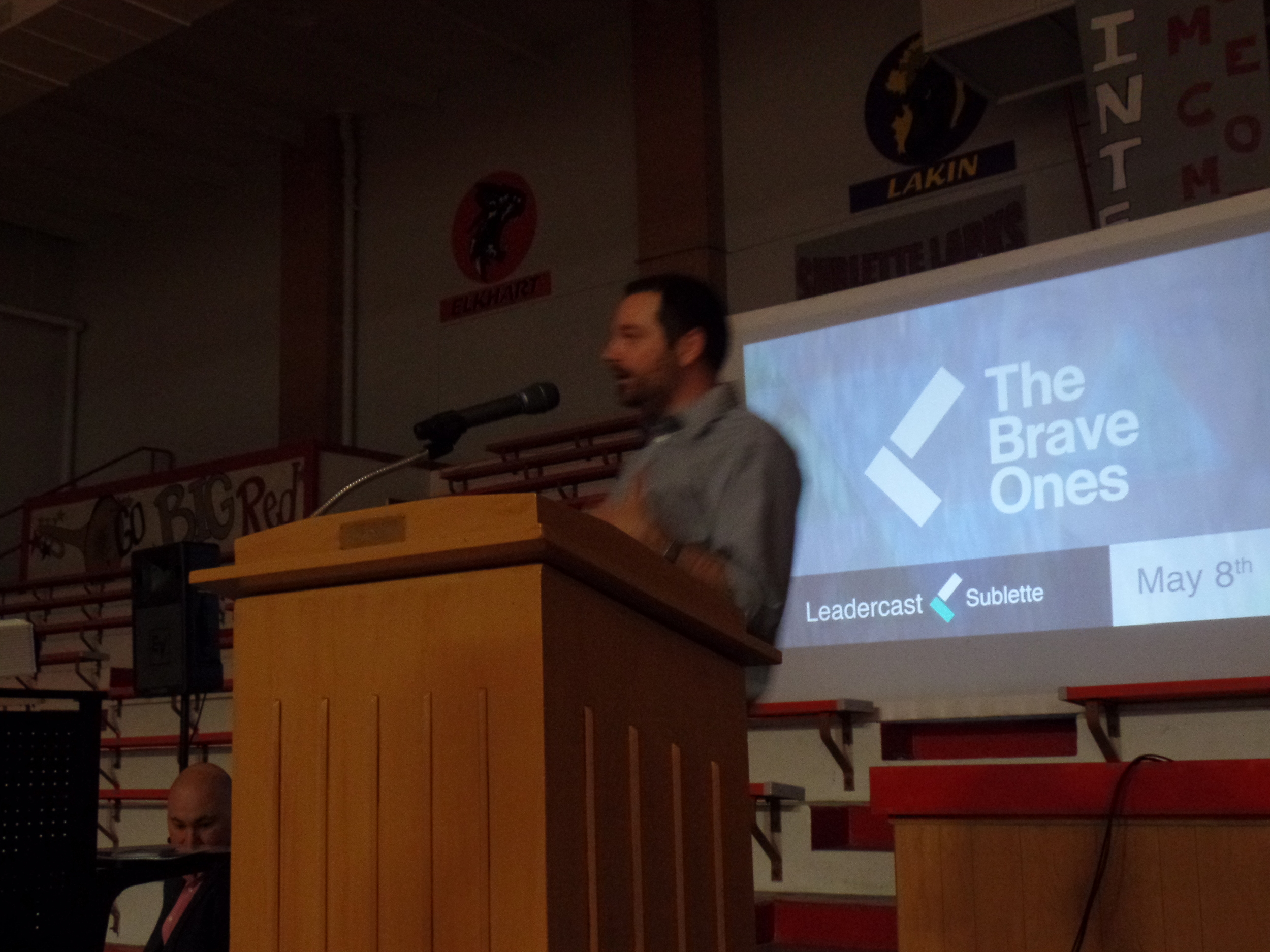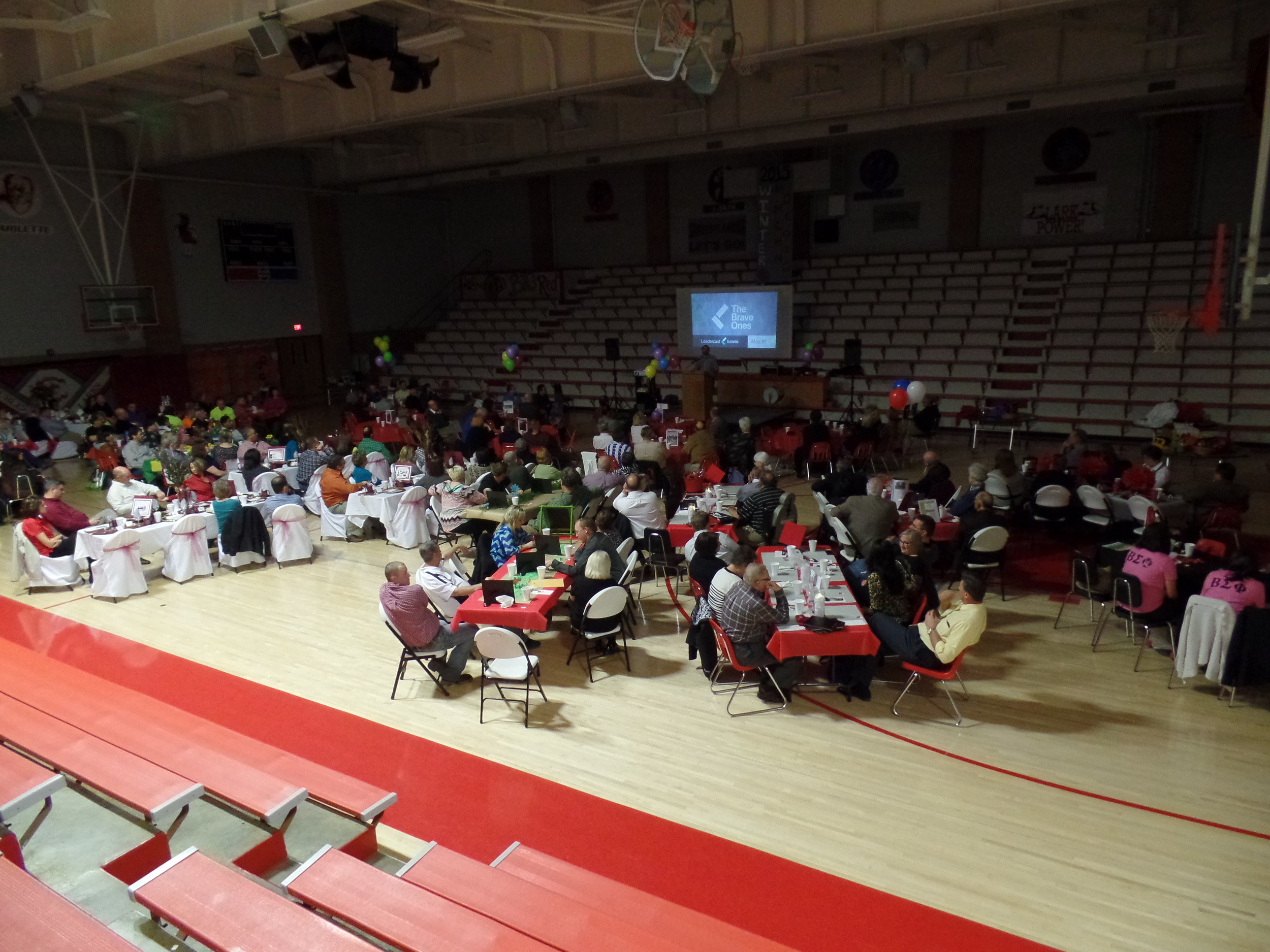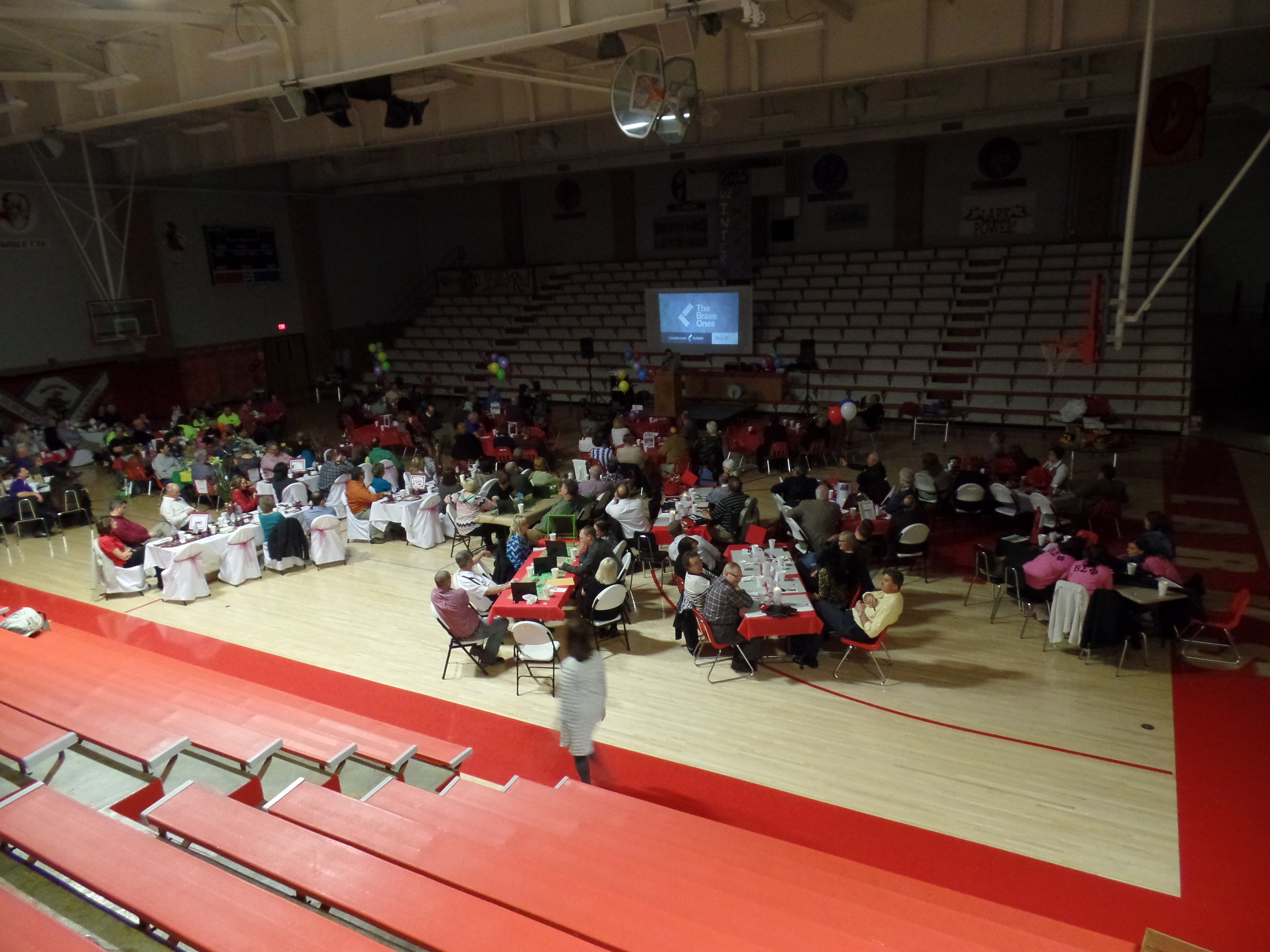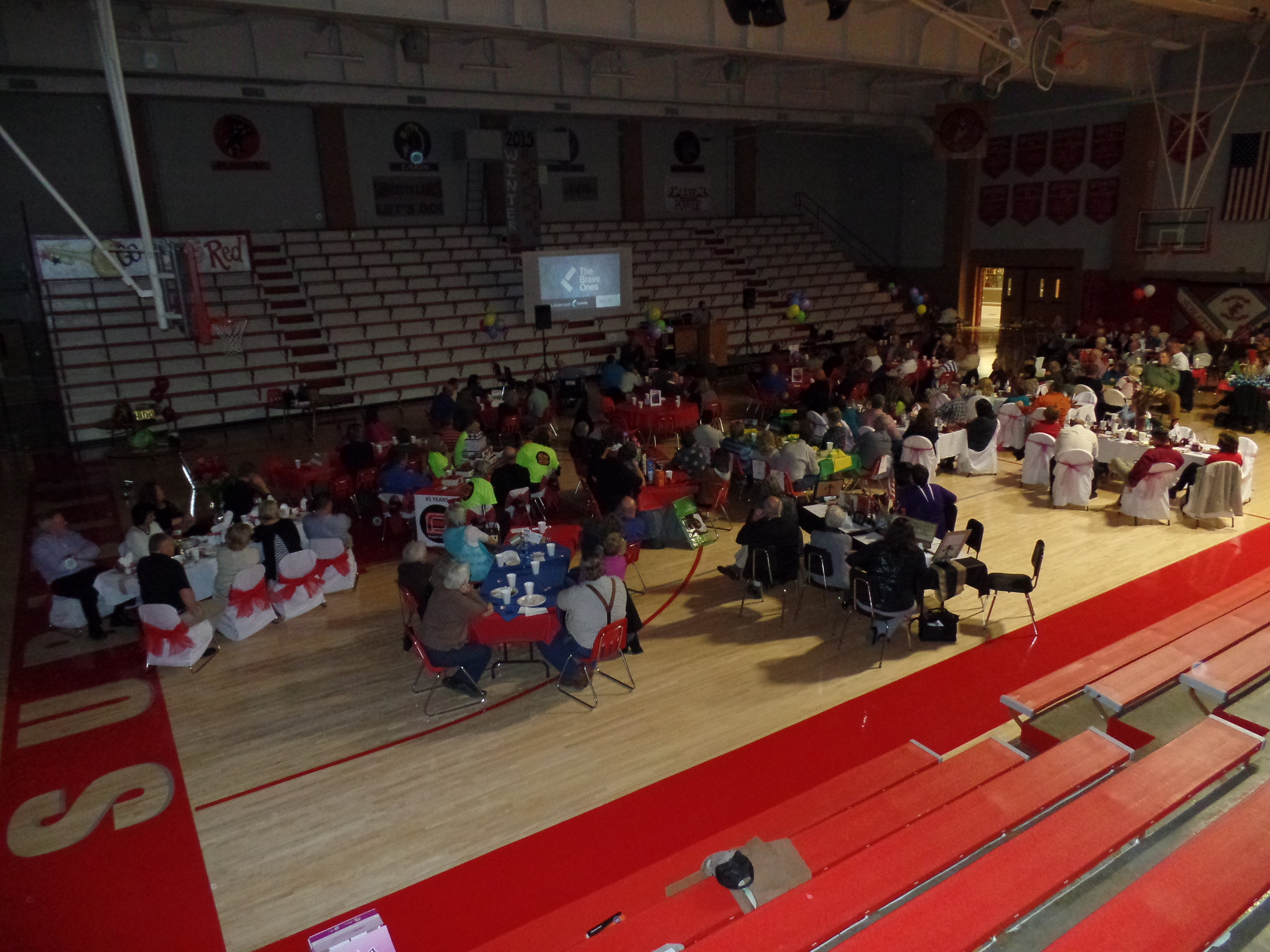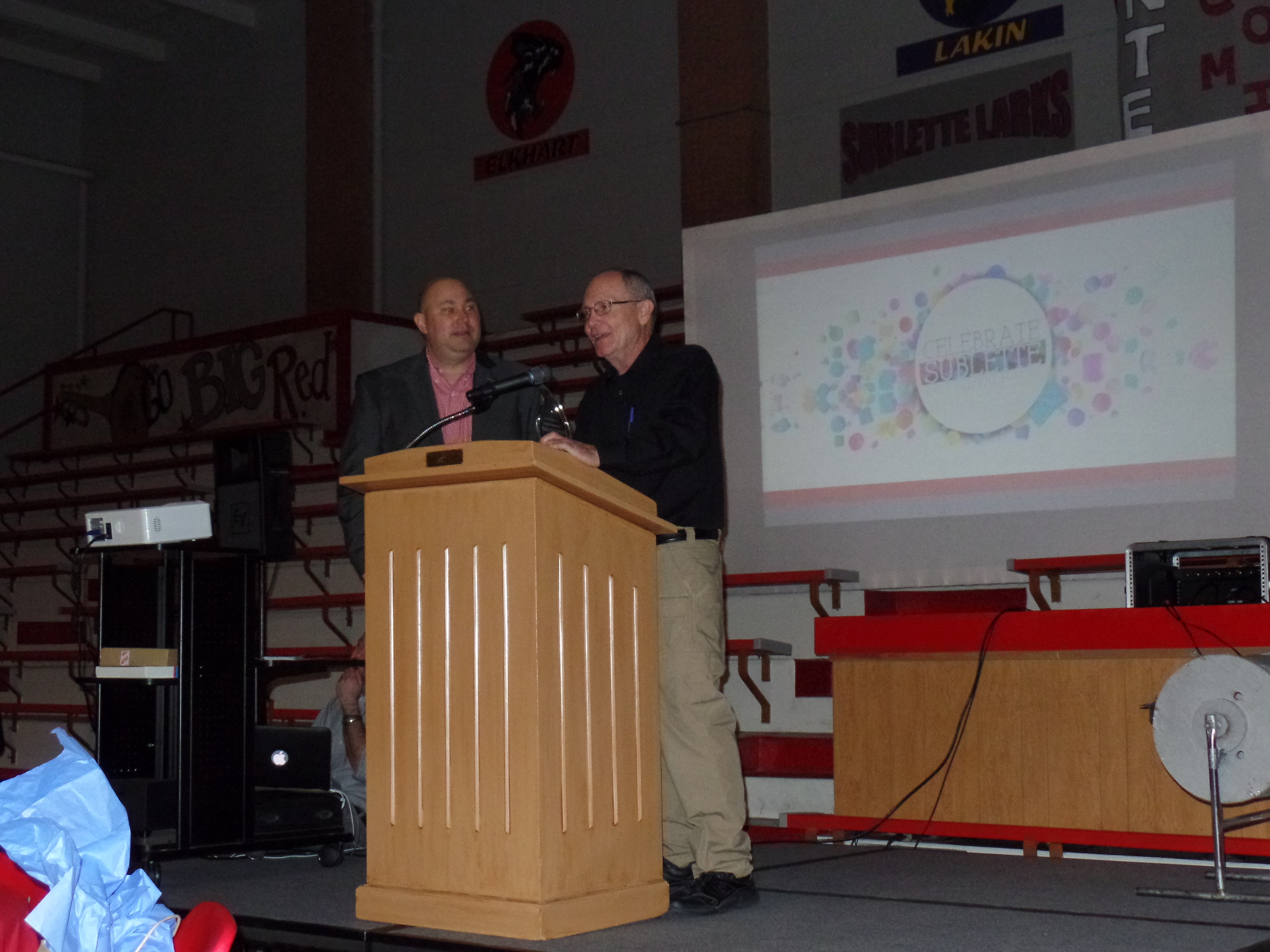 Southern Pioneer Electric Co. awards energy credits to winners of the SCoC Christmas Lighting Contest!
Elyse Molstad, Energy Services Coordinator for Southern Pioneer Electric Co. was in Sublette on Tuesday, January 6th to present energy credits to the winners of the Sublette Chamber of Commerce lighting contest. Members of the community were also present to congratulate all of the winners. The first place winners were Mick and Shelly Meairs and family; second place went to Larry Diehl and family; and the third place winners were Brock and Stephanie Stapleton and family. The Sublette Chamber would like to thank everyone who participated in the contest, as well as all those who helped to beautify the community throughout the Christmas season. There were many beautiful displays from which to choose!
The Sublette Chamber of Commerce 2014 Christmas Lighting Contest
Prizes were awarded to the first, second, and third place winners, who will receive $100/$75/$50 energy credits for Southern Pioneer Electric Co. as well as cash prizes of $100/$75/$50 from the Sublette Chamber of Commerce.
A special thank you to everyone who took time to decorate their home this Christmas season. And a very special thank you to the Pride of Life for judging this contest. Also, a BIG thank you to Southern Pioneer Electric Co. for co-sponsoring this event.
Merry Christmas Everyone!
_ _ _ _ _ _ _ _ _
1st Place Winner - Candy Lane Christmas
Mickey & Shelly Meairs
207 W. Carson Street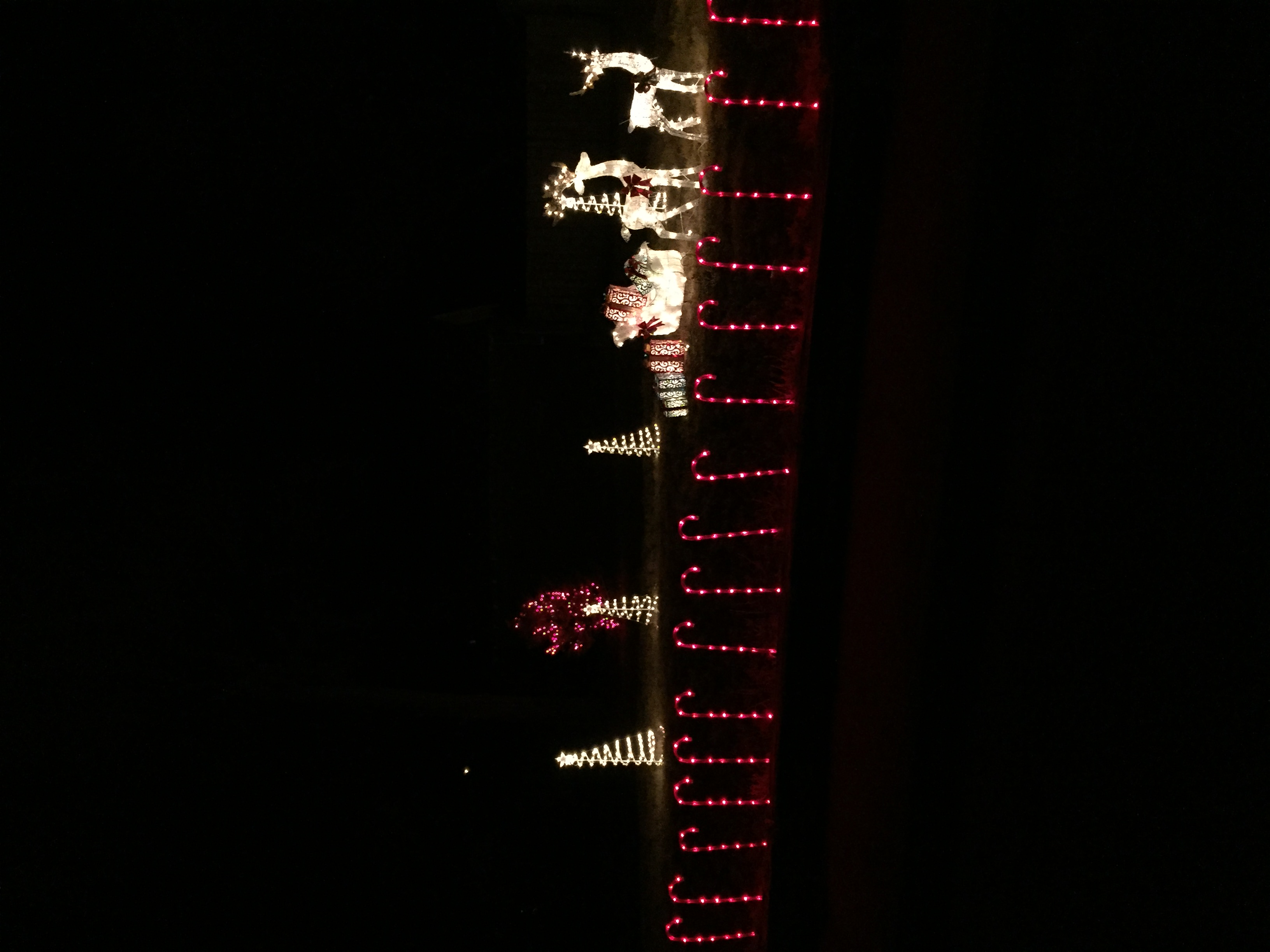 2nd Place Winner - A Musical Christmas
Larry Diehl Family
305 Courthouse Avenue
3rd Place Winner! - A Wildcat Christmas
Brock & Stephanie Stapleton Family
500 S. Pike Street
SCoC Fall Festival Scrapbook
A recap of a wonderful evening!
On Friday, November 14th, the Sublette Elementary School students had the pleasure of inviting "surprise readers" in to their classrooms. Parents and members of the Sublette Chamber of Commerce, as well 8th grade students, visited the elementary school to read-aloud to the students.
Many readers brought in their favorite books from when they were a child to share. Students also had the opportunity to wear their pajamas and read throughout the day in their classrooms. This day marks the end of National Young Readers Week for 2014.
Ribbon Cutting at Voth Carpentry
V